Providing the best Umrah packages. We offer quality service to our customers and we take pride in our work.
Carvan-e-Deen is one of the few travel agencies in Lahore that is registered and licensed by the Department of Tourist Services.
The customized Umrah packages designed for individuals and groups offer the perfect mix of comfort, convenience, and luxury.
Our luxury Umrah packages include 5-star accommodation, the tastiest food, and the most attractive prices, making your Umrah journey memorable.
The leading and trusted Umrah service provider, serving its customer since 2005.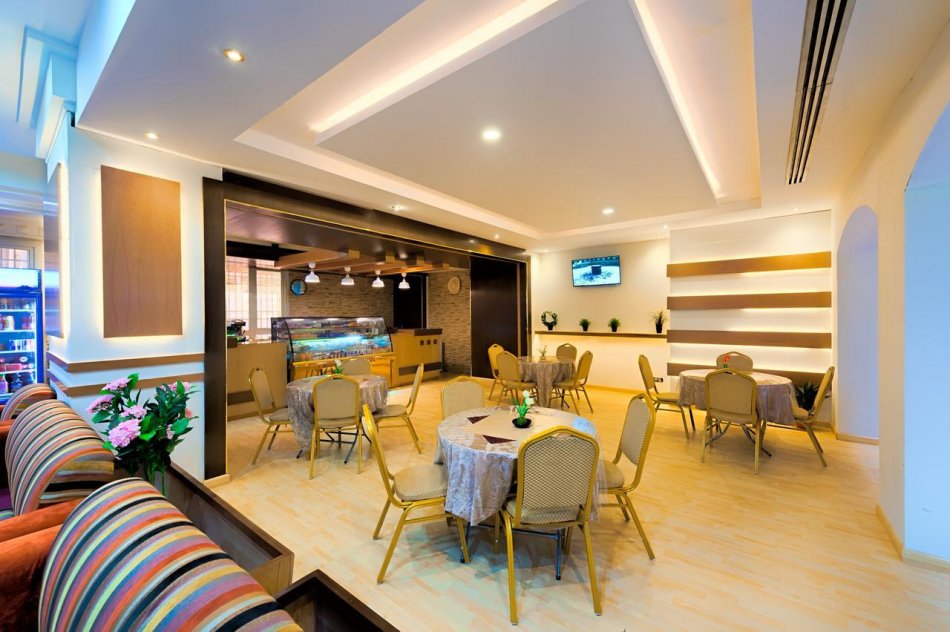 We have established ourselves in this field, by providing excellent services to our customers. Our hotel services and the hotel arrangements are designed in such a way that the customer can feel at home away from home.