Your Umrah & Hajj starts here
Carvan-e-Deen provides you with a range of reliable and quality-assured umrah packages.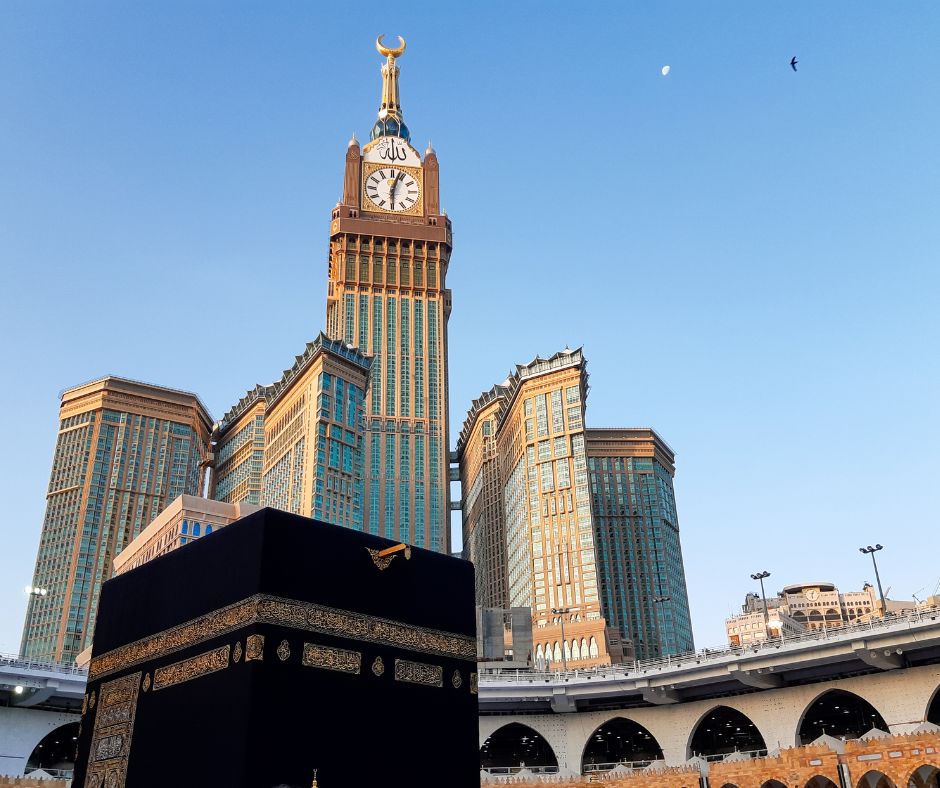 Get the best of both worlds with our umrah packages
We offer full-fledged umrah packages that include travel and accommodation. Our packages are designed to suit all budgets; whether you're on a tight budget or looking for something luxurious, we have something for everyone.
Our travel services are designed to make your life easier. We can help you plan your trip, find the best deals on flights and accommodations, and provide you with all the information you need to make your trip a success. We can even help you find the perfect travel insurance policy to protect your trip.